Education
As part of FilmScene's mission, we endeavor to provide unique discussions, workshops, camps, and learning opportunities.
Upcoming Screenings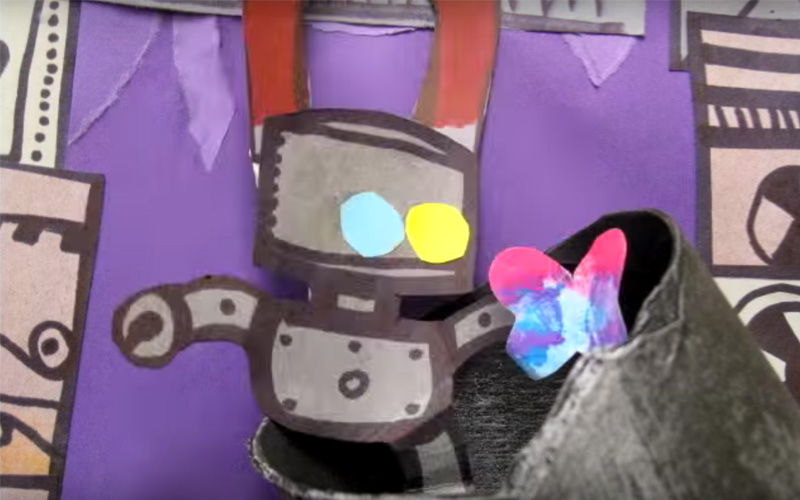 Mon, Jun 48:30am
Mon, Jun 118:30am
Mon, Jun 188:30am
Mon, Jun 258:30am
Mon, Jul 98:30am
Mon, Jul 168:30am
Mon, Jul 238:30am
In our weeklong summer camp for kids, FilmScene campers will work in teams to produce, direct, and edit their own animations—totally from scratch!
Previous Screenings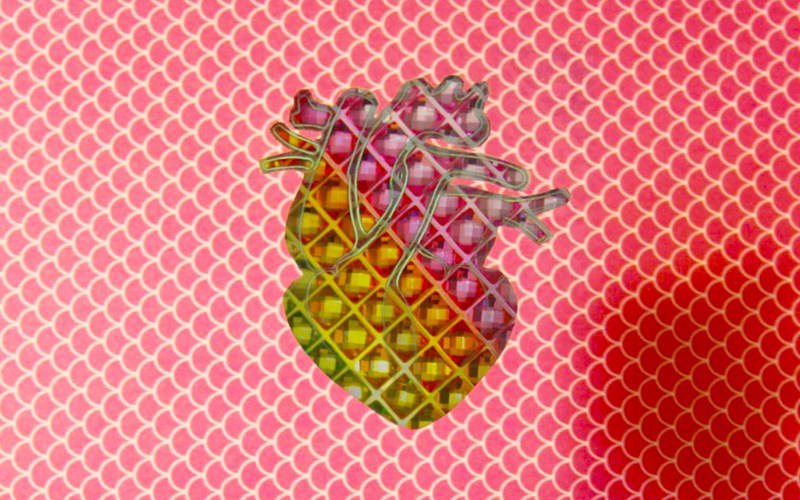 This two day camp for girls and genderqueer youth provides campers with hands-on animation skills and experience!