Filmmaker Spotlight
An ongoing, occasional series that celebrates the worthy work of local filmmakers and artists.
Upcoming Screenings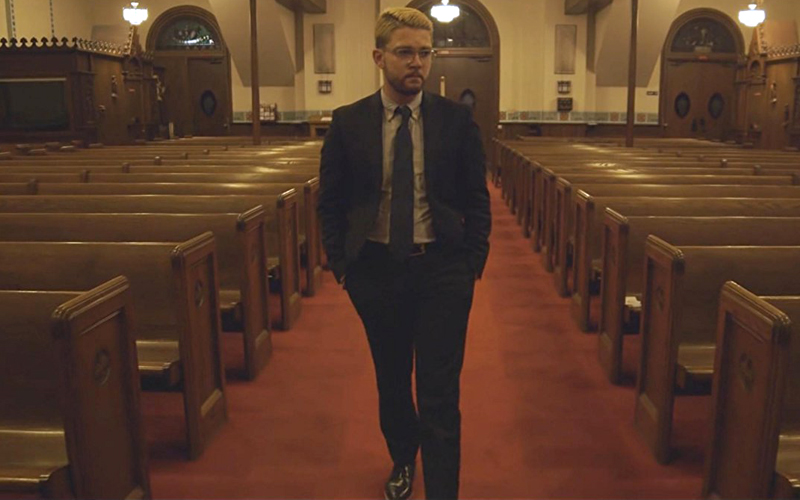 Sun, Apr 298:00pm
A group of high school friends meet for the first time in four years after the death of a close friend. Told through past and present, they realize that they have outgrown one another, and it may be for the best.
Previous Screenings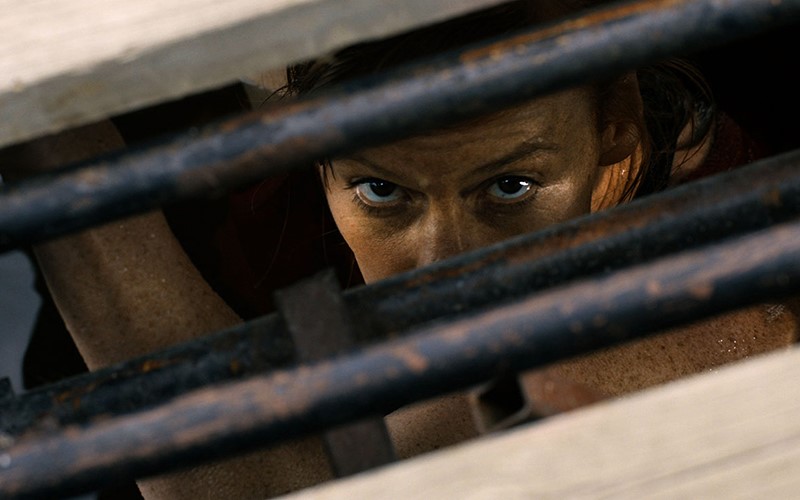 A Marine sergeant returns home to Minnesota after completing her third tour in Afghanistan. Unable to sleep, wracked by paranoia and anxiety, her bottled up emotions spill over into an explosive outburst. When nowhere to turn, she runs deep into the woods.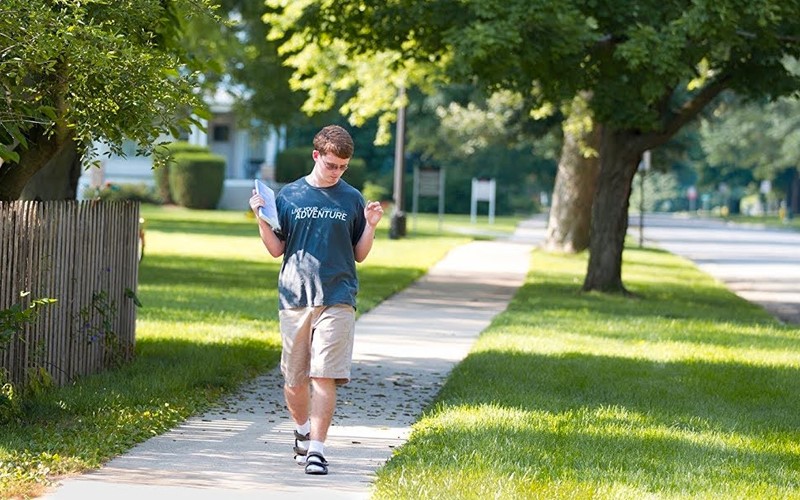 Abandoned by his birth parents and presumed incompetent, DJ Savarese ("Deej") found not only a loving family but also a life in words, which he types on a text-to-voice synthesizer.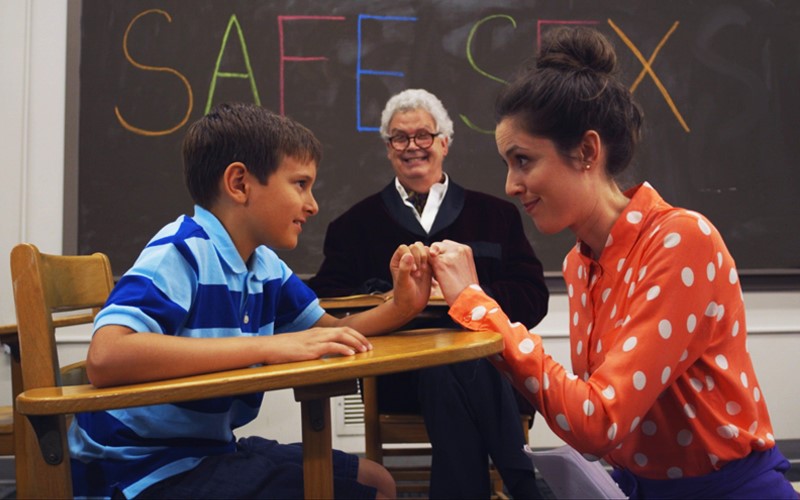 Type A math teacher, Fiona Franzen, is thrust into teaching 6th Grade Sex Ed and forced to re-examine what she truly wants. An Iowa produced short comedy.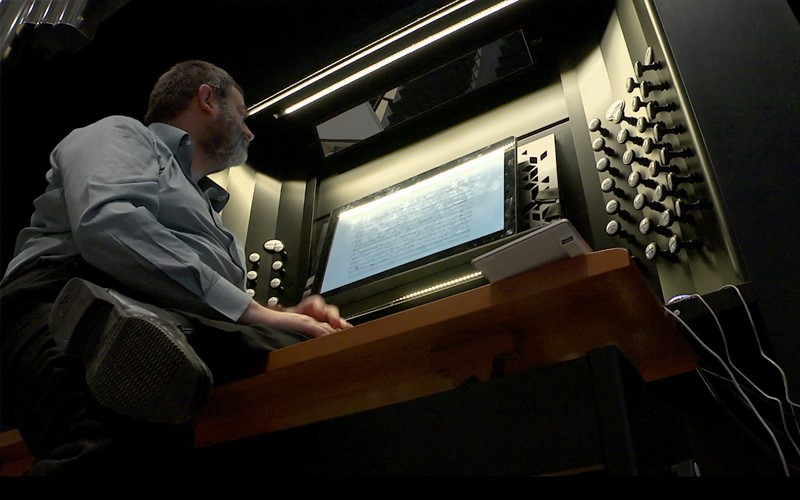 A documentary about the spectacular 8.5-hour-long concert that inaugurated the new organ in the Voxman School of Music at the University of Iowa.