Filmmaker Spotlight
An ongoing, occasional series that celebrates the worthy work of local filmmakers and artists.
Upcoming Screenings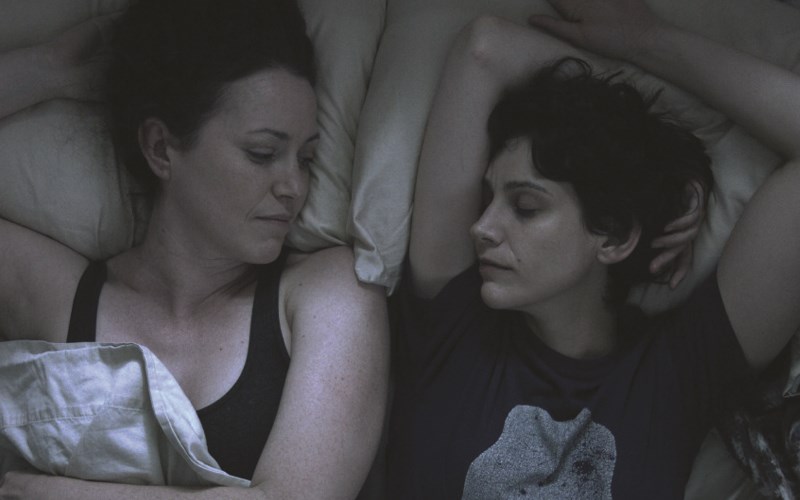 Thu, Feb 216:00pm
True mourning's in the apartment furniture, not the cemetary. Presented as part of FilmScene's Filmmaker Spotlight, with director and University of Iowa Cinematic Arts Assistant Professor and Director of Undergraduate Studies Mike Gibisser.
Previous Screenings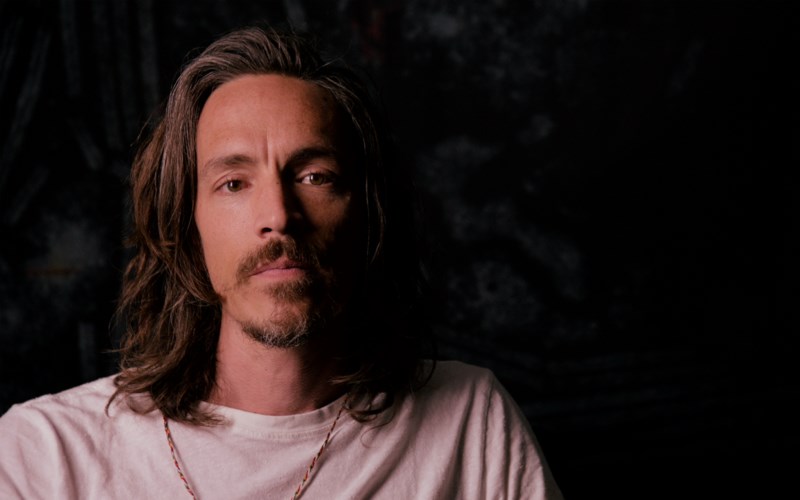 Today, you're more likely to go to prison in the United States than anywhere else in the world, In the unfortunate case it should happen to you, this is the Survivor's Guide to Prison.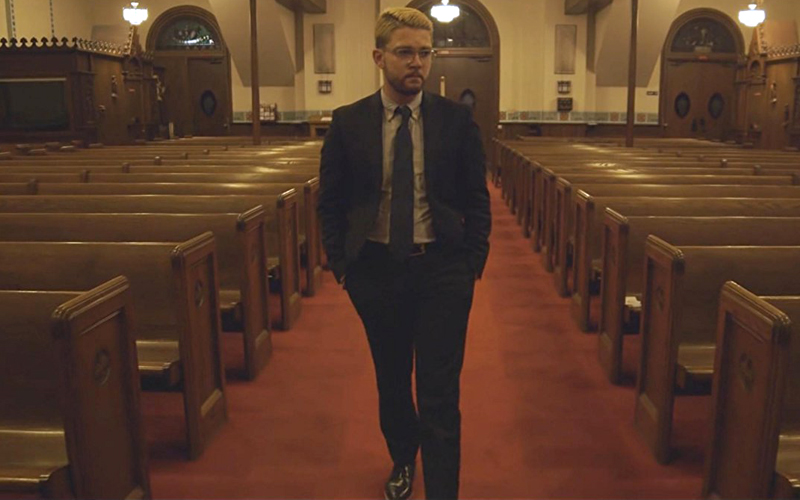 A group of high school friends meet for the first time in four years after the death of a close friend. Told through past and present, they realize that they have outgrown one another, and it may be for the best.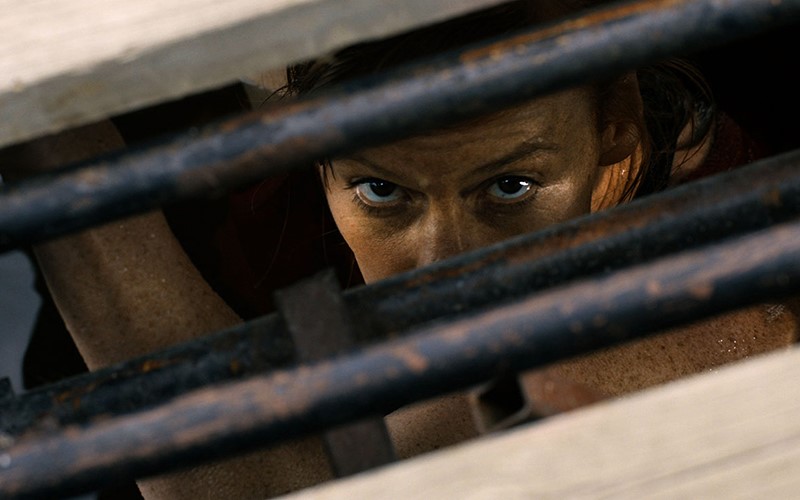 A Marine sergeant returns home to Minnesota after completing her third tour in Afghanistan. Unable to sleep, wracked by paranoia and anxiety, her bottled up emotions spill over into an explosive outburst. When nowhere to turn, she runs deep into the woods.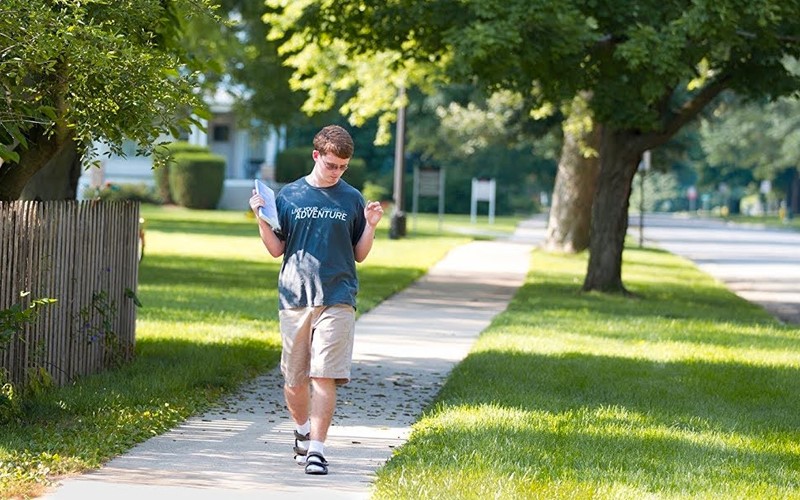 Abandoned by his birth parents and presumed incompetent, DJ Savarese ("Deej") found not only a loving family but also a life in words, which he types on a text-to-voice synthesizer.