FilmScene at Big Grove
Free screenings of Hollywood and indie classics at our favorite Iowa City brewhouse, Big Grove Brewery.
Upcoming Screenings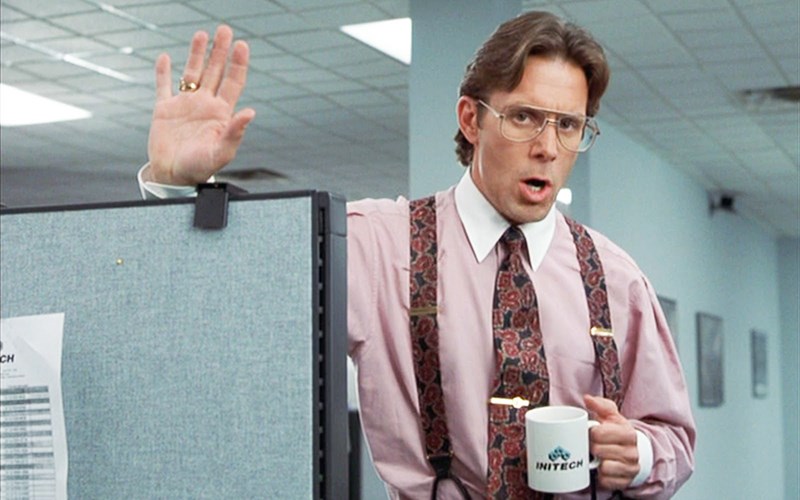 Mon, Mar 198:00pm
Three company workers who hate their jobs decide to rebel against their greedy boss. FREE screening at Big Grove Brewery (1125 S. Gilbert, Iowa City)!
Previous Screenings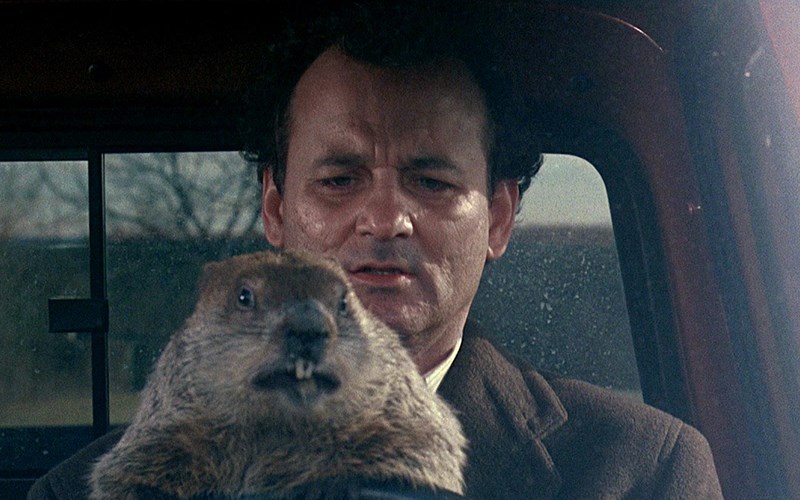 Phil (Bill Murray), a cranky weatherman, gets stuck in a time loop – doomed to relive the same day over and over again until he gets it right. FREE screening at Big Grove Brewery (1225 S. Gilbert, Iowa City)!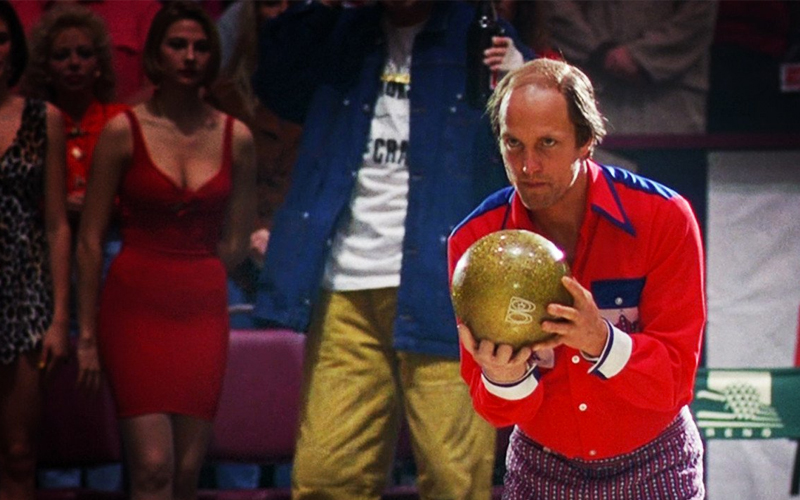 Roy Munson (Woody Harrelson – visiting the University of Iowa on January 26) is a young bowler with a promising career ahead of him until a disreputable colleague, Ernie McCracken (Bill Murray), tricks him into participating in a con game that ends with Roy's bowling hand crippled for life. Years later, Roy ekes out a hardscrabble existence until he discovers Amish bowling phenom Ishmael (Randy Quaid). With the help of a gangster's girlfriend, he plots to take Ishmael to the top of the bowling world.