Students
Welcome students! FilmScene and Bijou offer a number of free-of-charge series and free or reduced cost screenings for University of Iowa students. In addition, University of Iowa, Kirkwood, and area high school students can buy a student membership for $25, which allows you to enjoy the latest new releases and special events at a lower ticket price with additional concession discounts.
The Bijou Film Board
The Bijou Film Board is a non-profit, student-run organization dedicated to the exhibition of American independent, foreign and classic cinema. Established in 1972, the Bijou has built a reputation as one of the preeminent student-run cinemas in the nation and has since partnered with FilmScene to assist with the programming and operation of the downtown cinema.
Bijou offers five distinct programming initiatives to bring engaging cinema to students and the Iowa City community.
Bijou After Hours is a late-night film series of recent releases, genre favorites, and cult classics that runs every Saturday night through the academic semester.
Bijou Film Forum presents screenings and discussions of acclaimed and provocative films that seek to engage community members and UI students across all disciplines and fields of study through the art of film.
Bijou Horizons is a world cinema series that brings awareness to diverse cultures through film. UI students who see all five shows in a semester will be eligible to win a study abroad scholarship.
Bijou Open Screen
Open screen night is meant to gather both UI students and community members in sharing the strange and fun things they produce, love, and obsess over. An open submission is held once per semester, and the selected films are screened for free with a public reception.
Bijou Mondays at FilmScene
Free films for University of Iowa students for the final Monday night screening of new release films at FilmScene during the semester.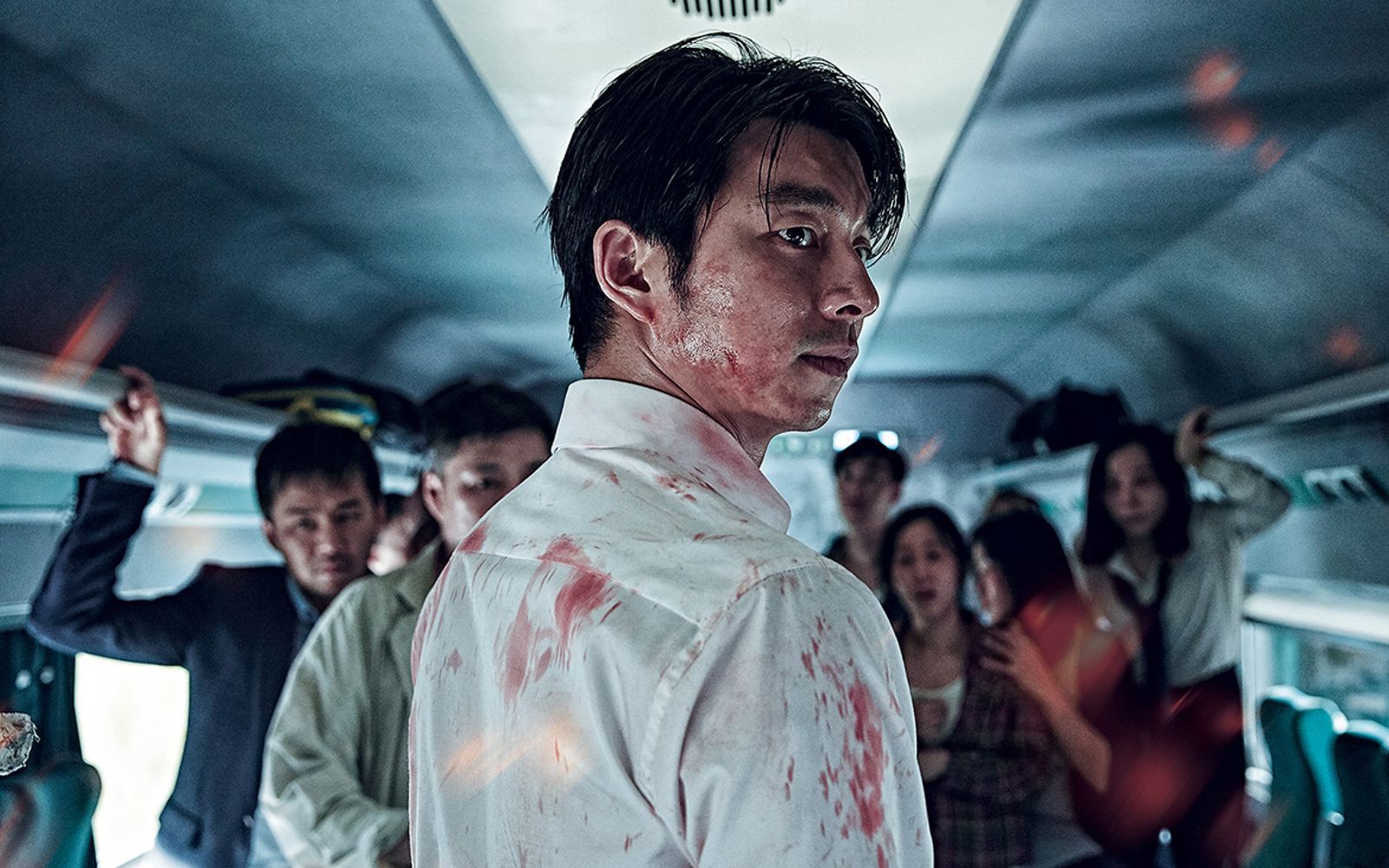 Sat, Feb 2511:00pm
While a zombie-virus breaks out in South Korea, a couple of passengers struggle to survive on a train from Seoul to Busan.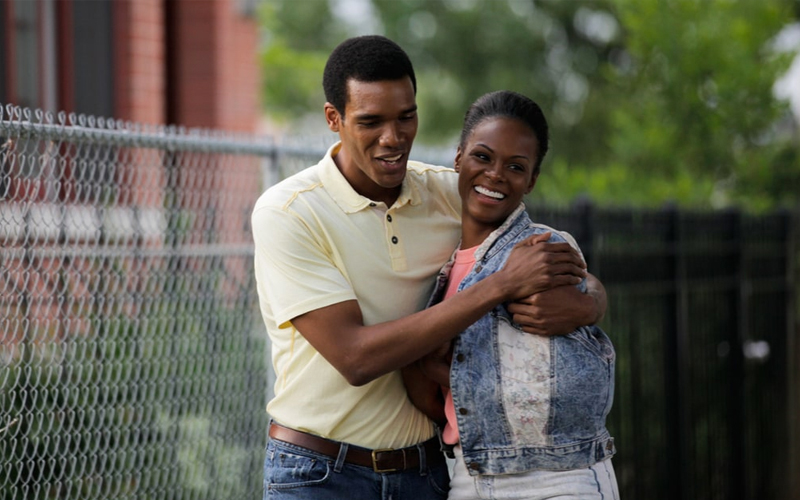 Tue, Feb 286:00pm
The film chronicles the summer 1989 afternoon when the future President of the United States, Barack Obama, wooed his future First Lady, Michelle Obama, on a first date across Chicago's South Side.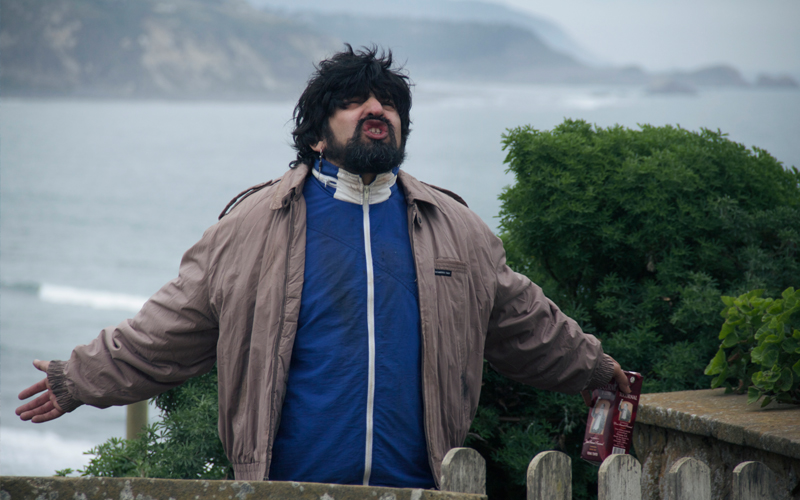 Tue, Mar 76:00pm
A crisis counselor is sent by the Catholic Church to a small Chilean beach town where disgraced priests and nuns, suspected of crimes ranging from child abuse to baby-snatching from unwed mothers, live secluded, after an incident occurs. Directed by Pablo Larrain (JACKIE, NERUDA).